Sun 15 Jan 2017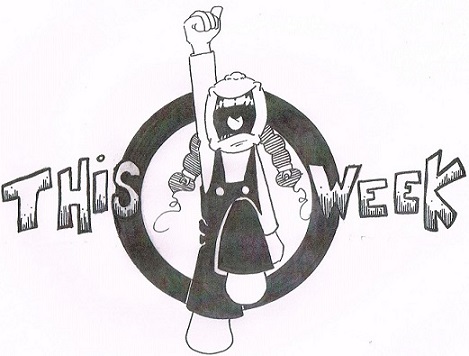 I have been enjoying this new year already! I was able to visit one if my favorite schools that I visit annually - and the shows went spectacularly! I also started Raising a Reader this past week with a full crowd in Hingham. Even though we have no more spots left in Hingham we are starting up a new session in Pembroke starting in February. If you're interested call Pembroke library and register today!
Here is the storytelling schedule for this week:
Monday: Martin Luther King Jr Day
Tuesday: Whole Foods in South Weymouth @ 10:00am
Tuesday: Hingham Library @ 4:00pm - Raising a Reader: Week 2
Wednesday: Jack N Jill Preschool @ 10:00am
Thursday: Jack N Jill Preschool @ 10:00am
Friday: Jack N Jill Preschool @ 10:00am
Please check the Upcoming Shows page for more information on all of these shows. All of the Library shows are open to the public so please click on the links on the Upcoming Shows page as some of the libraries require registration. Raising a Reader is sponsored by South Shore Family Network.
Places I will be visiting this week:
South Weymouth
Hingham
Abington
Quincy