Teacher Trainings
Archived Posts from this Category
Mon 20 Apr 2009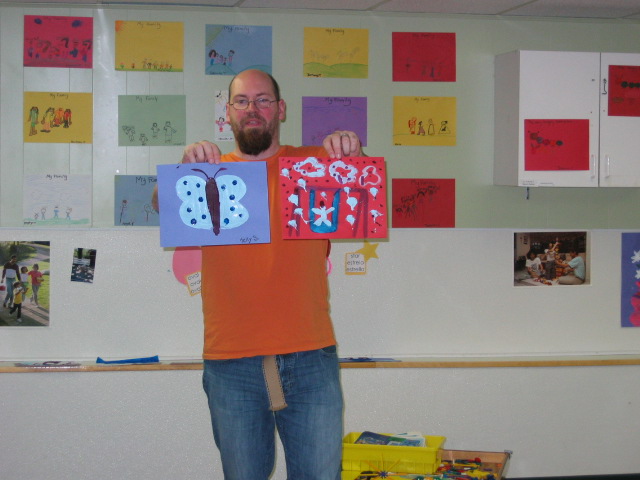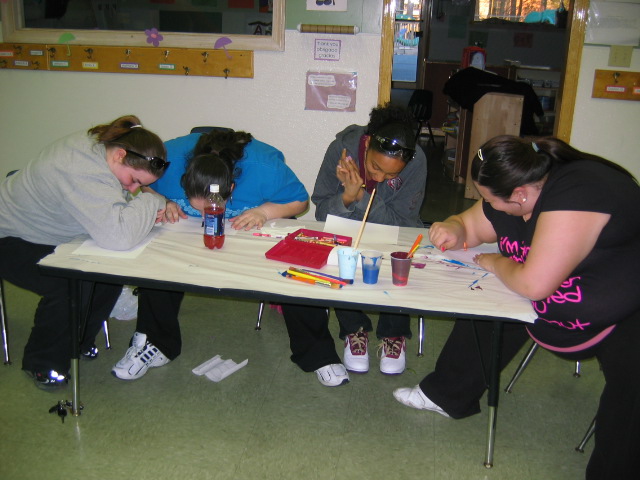 I had retired my Creative Arts training years ago - it was a hassle of having to drag a tote full of art supplies everywhere - but after one particular school asked for it specifically I decided to take it out of retirement!  It's a blast enjoying Teacher's creative skills for an evening - letting them play as much as they want - and even pushing them a bit out of their comfort zone - having them draw with their feet… and more!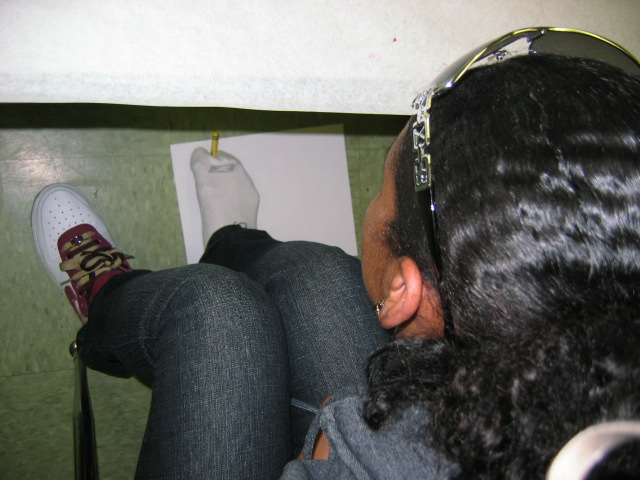 If any school is interested in this very interactive and informative training I will be offering it for a limited time!  Please call or email me as soon as you can - (508) 641-5336 or ryanstalltales@hotmail.com  I can't wait to see what YOUR teacher's can come up with!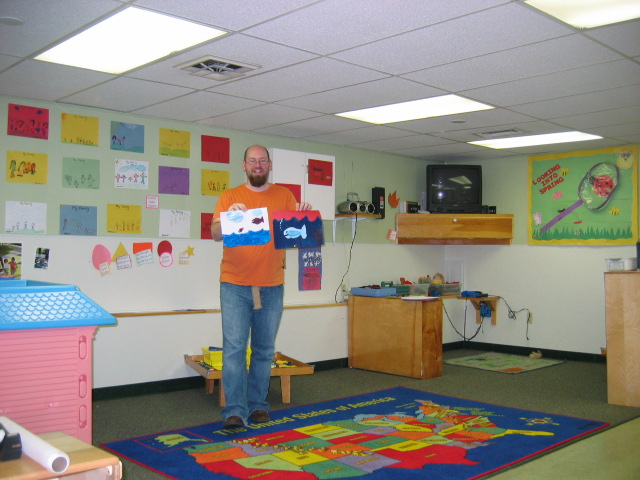 Wed 28 May 2008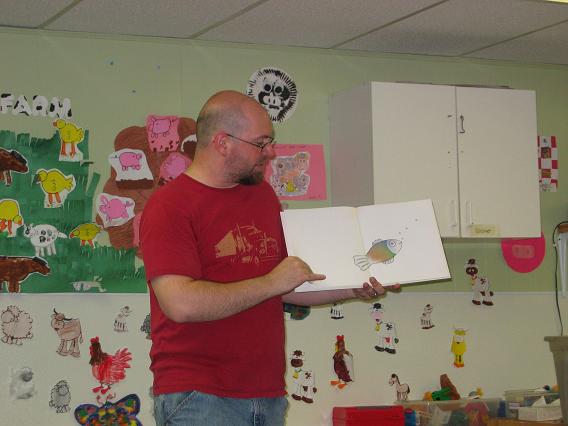 I enjoyed my night at Little People's College in New Bedford this evening discussing the finer points of telling stories with the teachers there.  Fun was had by all!  Really, I know it was a teacher training - but I pride myself on how fun my trainings are!  I enjoy talking to teachers and finding out what they are doing in their classrooms, what they take from my trainings and use with the kids.  If you are interested in having a training for your center - please email me at ryanstalltales@hotmail.com or call me (508) 641-5336.