November 2008
Monthly Archive
Thu 27 Nov 2008
Sun 23 Nov 2008
I had the pleasure of doing a show at the Sharon Library in the morning - and then had to trek 2 hours to Eastham to partake in their annual Turnip Festival!  I didn't mind the long trip at all since I had never been to a Turnip Festival.  Their were plays and games a plenty at this wonderful event.  I took the stage briefly to tell my Thanksgiving story "Melissa's Turkey" but then the many kids and librarian and I all settled into the kids area so that I could tell them one of my favorite stories "Sarah's Surprise".
Thu 20 Nov 2008
I was in Attleboro tonight.  I was entertaining at a Pre-School's pajama party.  As the show ended one of the Father's came up to me and said this to me:
 "Hey, thanks - that was great.  I had a really bad day at work and to come here and see you making my kid laugh made it all go away."
I think that is the single handed best thing that was ever said to me.
Wed 19 Nov 2008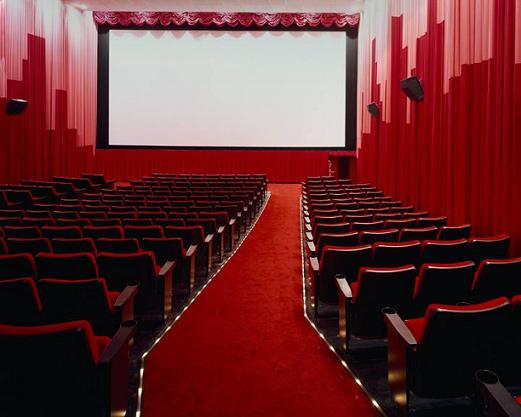 As I was about to begin my show at the Little People's College and as all the little kids were entering the room one of the boys looked at me and exclaimed "Yes!  We're watching a movie!"  The teacher said "No, it's not a movie - It's Big Ryan, the storyteller" 
The little boy said back "Yeah, it's just like a movie!"
I took that as a major compliment

Tue 18 Nov 2008
 
With the winter approaching and most animals disappearing, going to hibernate, here is my favorite top ten animals ever…
10 - Monkey
9 - Elephant
8 - Horse
7 - Turtle
6 - Cow
5 - Penguin
4 - Lion
3 - Cat
2 - Dog
1 - Hippopotamus
So, there you have it!  My top ten favorite animals.  Hippos are so big and cute and deadly.  Such an interesting combination!  Anyways, I have been spending most of November so far doing Teacher Trainings - doing another tomorrow.  But I will have photos of some fun storytellings soon!
Thu 6 Nov 2008
I love this book.  I love this book for so many reasons - I really don't know where to begin.  Let's start with the brilliant turns every chapter takes until you have no idea where the book is going.  I read this book to a group of students over one summer.  The ages?  6 to 8 years old.  The thing about this book is that if you read it WITH your kids you will enjoy it just as much.  That's the magic of Luis Sachar's brilliant story.  Did I use brilliant already?  That's alright because it applies.  This amazing story will capture the imagination of everyone who reads it.  It's also available for VERY reasonable prices off Amazon.  So click on the link and purchase your copy today!