May 2010
Monthly Archive
Fri 28 May 2010
Yes, I am a whopping 34 today - and loving it!
Tue 18 May 2010
Check out the Upcoming shows - all of the summer shows have been added thus far - make sure you mark your calendars for the Library show near you!
Sat 15 May 2010
 
I finished a show today and one little girl in the front shouted out:
 "Do you want to know my phone-number?"
 Sadly, she got the biggest laugh of the entire performance…
Tue 11 May 2010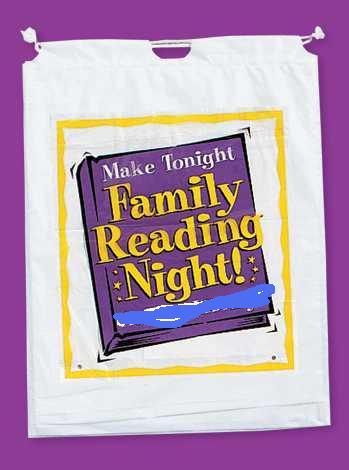 I will see all who have signed up for Family Reading Night in Manomet tonight! I have a great book picked out for tonight - and an even better activity planned - so make sure you are there nice and early so we can start on time!
Wed 5 May 2010
I forgot to do an April Book of the Month - sorry - but May's book is an oldie but goody, one that my little girl has enjoyed many times recently - it's Jamberry! I know many of you out there know this book very well - so I don't have to explain it's appeal, but if you've never read this book, do yourself a favor and find this book! Read and enjoy every berry-licious page! Enjoy the beautiful illustrations! And, most important, enjoy this great book over and over again!