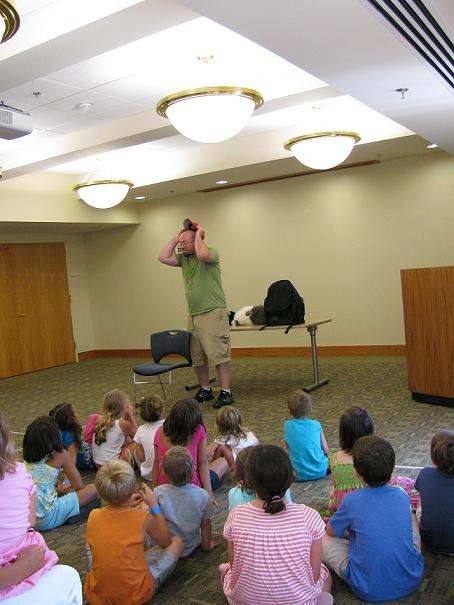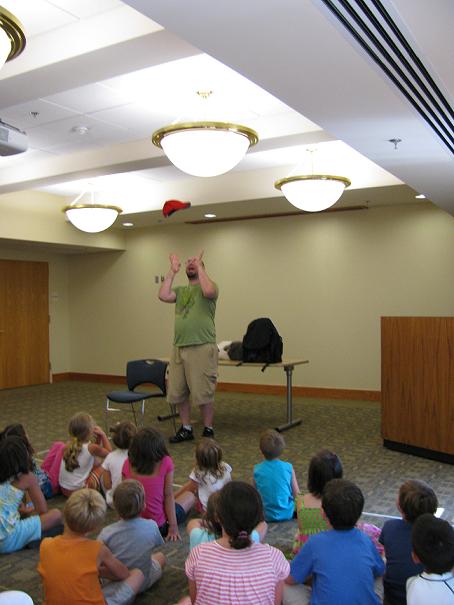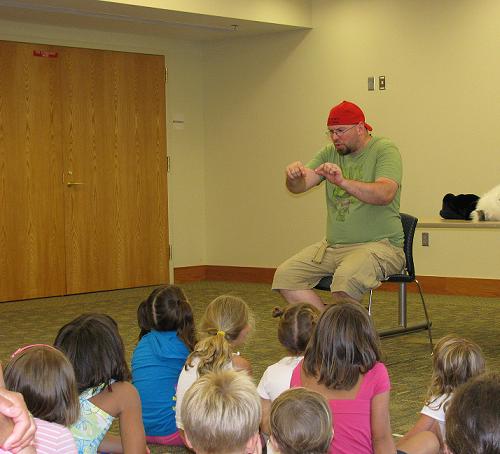 I had the distinct pleasure to visit the Falmouth Library - and I was able to see the new meeting room space - and boy is it beautiful!  I was so excited to see so many people there!  Falmouth is such a great area and I enjoy every visit - especially walking down Main St!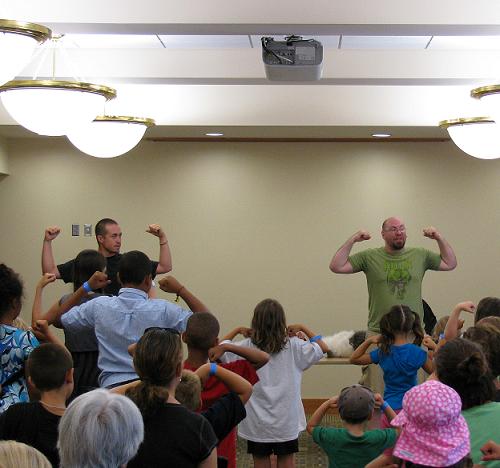 I was especially happy to have my cousin Jeffrey, who was visiting from California, to join me while performing "Father Abraham".  I think he enjoyed himself too!  Here are some more shots: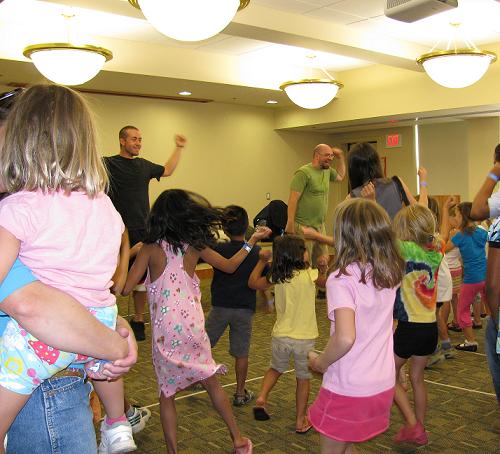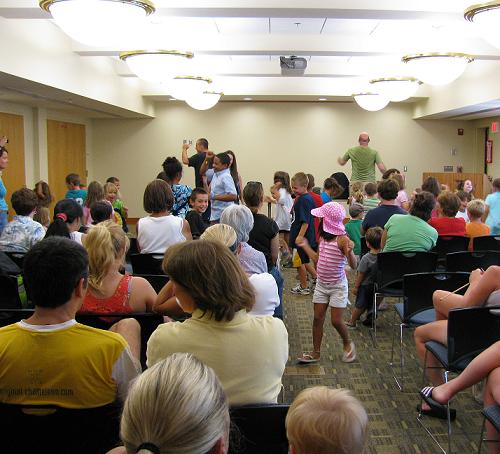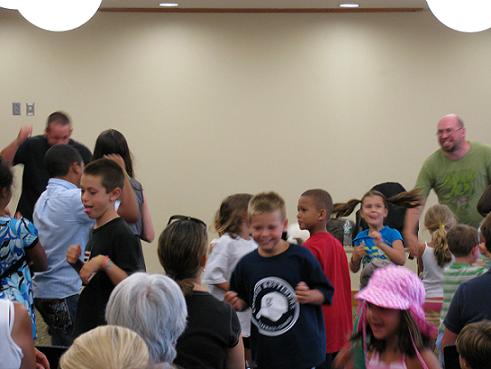 I told one of my favorite stories called "The Bunny Bird" and Max and Uncle Charlie came out to get the children giggling - all around I had a great time - and I think the kids did too!