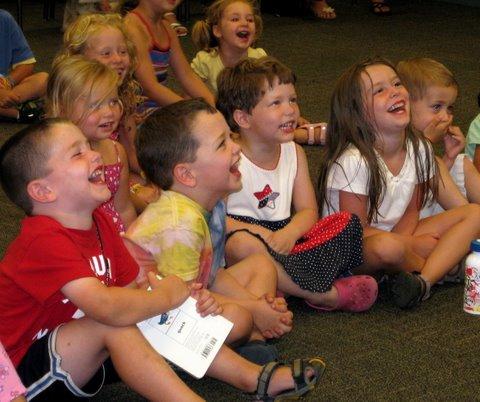 Great news for everyone! A wonderful person contacted me about holding The Building Stories workshop in the Scituate area!  Taking place at the First Parish Unitarian Universalist Church (330 First Parish Rd, Scituate, MA) I have a lot of friends signed up already - but there are a few spaces left!  You do NOT have to be a Scituate resident to partake in "Building Stories":
October Events 2010:
Big Ryan's Tall Tales Presents: Building Stories Workshops
"Building stories" are exciting, brand new workshops designed by Big Ryan to nurture and showcase your child's natural ability to tell stories. Great for children who have a wild imagination – even better for children who have difficulties using their imagination – Big Ryan's workshop exercises their brains and lets them have fun in the process! Taking place 4 Saturdays in October, each week we will develop better skills as storytellers and then the children will have the opportunity to showcase their storytelling abilities for families and friends in a "Story-fest" on Sunday, October 30th!
October Session
(1:00pm-2:00pm, Ages 5-11)
October 2nd
October 9th
October 16th
October 23rd
Story-fest:Â October 30th
To ensure that each child gets the personal attention he/she needs: Each session will enroll only 15 children!
Enrollment in the four-week session is $45.00. The children will gather for one hour each week par-taking in some storytelling exercises. Then, Big Ryan will spend time with each child individually crafting their very own tale which they will have the opportunity to showcase at the Story-fest!
Thanks for everyone who has asked questions and showed interest. If you have any questions or would like to register please feel free to call me at 508 641 5336 or email me at ryanstalltales@hotmail.com I look forward to hearing from everyone! This will be so much fun!