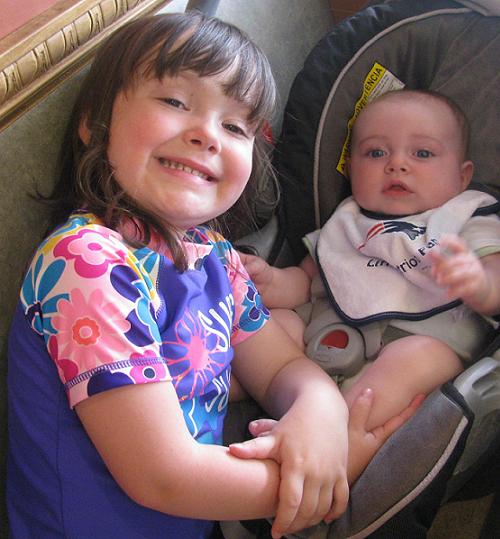 The last vacation I went on was my honeymoon… eight years ago.  Amazingly, I usually don't think about vacations.  I'm not the kind of person who feels he needs a vacation - my life is pretty fun as it is - but my wife convinced me it was time to take our little family to New Hampshire to visit Storyland.  I have to say - it was a blast!  I found out my daughter is a fan of rollercoaters and tea cups.  Now, of course, it is time to get back to work!  The latter end of  the week off was fun and all - but Summer is just getting started around these parts!  What follows below os my hectic schedule this week - mark your calendars!
Monday: Holmes Public Library, Halifax @ 6:30pm
Tuesday: Bourne Library @ 10:00am
Tuesday: Hull Family Network @ 6:30pm
Wednesday: Bellingham Library @ 11:00am
and
Friday, July 4th: Bridgewater Festival @12:00pm
For more information on these or any of my other future shows please visit the Upcoming Shows page - link at the top of the page or right at the side.  See you guys soon!