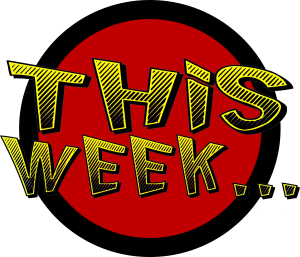 I will have to check again with Stephanie at the Kingston Library about the amount of children signed up for the Building Stories taking place on Aug 5th. If you're interested please call the Children's Room - and here's a link to their site right here! Please call TODAY! I hate to even think it but I always feel as though the summer is winding down when August hits. My July is always so busy and August starts to wind down. It's a nice break but I enjoy being busy so I look forward to the fall and winter months when I start to book schools and library shows once again! If you are looking to book a fall show please give me a call at (508) 641-5336 anytime!
Looking forward to visiting these places this week:
Monday:Â Preschool Playmates @ 10:00am
Tuesday:Â Knowledge Beginnings @ 10:00am
Tuesday:Â Kindercare @ 4:00pm
Wednesday:Â Fall River Library @ 11:00am
Thursday:Â Kalia Kids @10:00/10:30am
Thursday:Â Dennis Library @2:00pm
Thursday:Â Eldredge Public Library@ 4:00pm (Round 3 - Building Stories)
Friday: Provincetown Library@ 11:00am
Please check the Upcoming Shows page for more information on all of these shows. Make note that the Fall River Library, Dennis Library and Provincetown Library shows are all free for the public to attend. The Building Stories event is also free to join - but please call the respective libraries as there is limited space available! Looking forward to seeing everyone this week!
Places I will be visiting this week:
Hingham
Westwood
Norwell
Fall River
Lakeville
Dennisport
Chatham
Provincetown