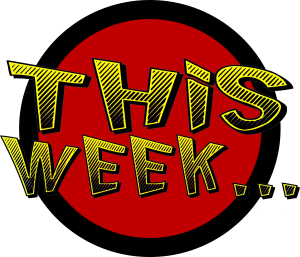 I am shocked there is no snow yet - even more shocked that the days have been sporting 50 degree weather! I like the snow but I know it sometimes plays havoc with my schedule so it's always a conundrum for me - my love of the snow or my love for things to continue swimmingly.
The Plymouth Library will be hosting Building Stories in January on Saturdays at 1:00pm. Call (508) 830-4250 to register today! There are only a few slots so please register as soon as you possibly can to secure a slot.
Also, if you would like a show for the winter, or even the new year, please give me a call at (508) 641-5336 anytime as I am booking now!
Here is the storytelling schedule for this week:
Tuesday: Hanover Tots Group @ 10:00am
Thursday: Bridgewater Public Schools @ 8:00am-3:00pm
Friday: Bridgewater Public Schools @ 8:00am-3:00pm
Saturday: Plymouth Police Christmas Party @ 2:30pm
Please check the Upcoming Shows page for more information on all of these shows.
Places I will be visiting this week:
Hanover
Bridgewater
Plymouth