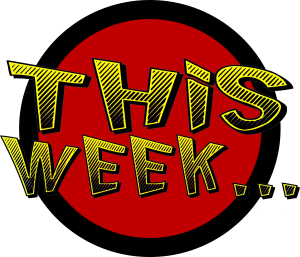 Summer is gearing up and gaining steam! My weeks are pretty packed and I'm looking forward to visiting all the schools and libraries. Make sure you've visited the Upcoming Shows page to check them all out! Mark your calendars for when I am in your area as I would love to see you all in the crowds! I am hoping to keep adding to the calendar too so if you're thinking about letting me visit your school or library this summer - don't hesitate! Call me today! It seems like the weather is catching up to us as well as the heat has arrived - so stay cool out there.
My summer schedule is still filling up fast and if you would like to book something give me a call anytime at (508) 641-5336.
Here is the storytelling schedule for this week:
Wednesday: New Nursery School @ 9:30am
Wednesday: Temple Shalom of Newton School @ 6:45pm
Thursday: New Nursery School @ 9:30am
Thursday: Dolly's Nursery School @ 6:00pm
Friday: Head Start @ 10:00am
Saturday: Carriage House Nursery School @ 11:30am
Please check the Upcoming Shows page for more information on all of these shows.
Places I will be visiting this week:
Norwell
Newton
Hingham
Gardner
Cohasset