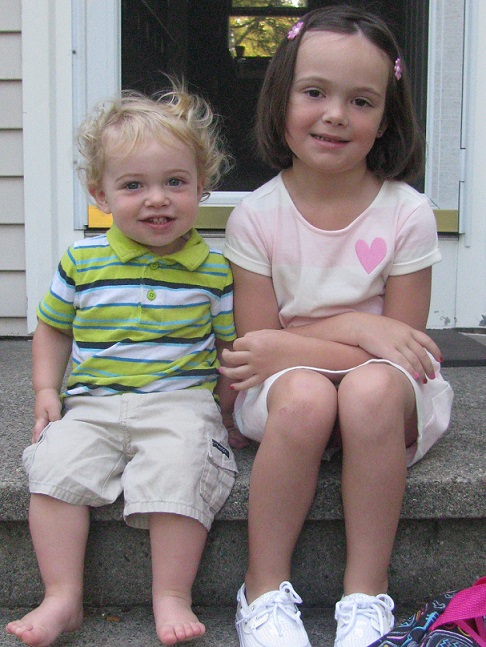 Due to overwhelming response to the bedtime story Antone and I did this past Sunday we will be doing it again - this time with both the kiddos!  If you'd like to join in then make sure you you've liked the Big Ryan's Tall Tales Facebook page and tune in at 7:00pm on Sunday.  We will be reading a story or two and saying hello to anyone joining in!  Watch while we are live and say hello!  These are in celebration of the Raising a Reader programs continuing at:
Plympton Library, Thursdays at 1:30pm
Holmes Library in Halifax at 1:00pm
Make sure to come and enjoy some personal time with Big Ryan!  The Raising a Reader series is brought to you by the South Shore Family Network.