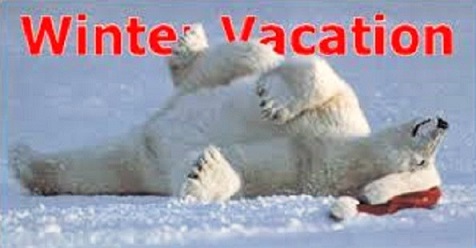 I am so excited to be heading out this week during vacation to tell my takes all over!  Below is the places I am visiting this week:
Wednesday - 10:30am - Hingham Public Library
Wednesday - 2:00pm - Acushnet Public Library
Thursday - 4:30pm - Unlikely Story, Plainville MA
Friday - 11:00am - Gloucester Library, Chepachet RI
Mark your calendars and come enjoy the tales of winter with me, Big Ryan!  I am pumped to tell Little Pocket Snowman and other stories - so be ready!