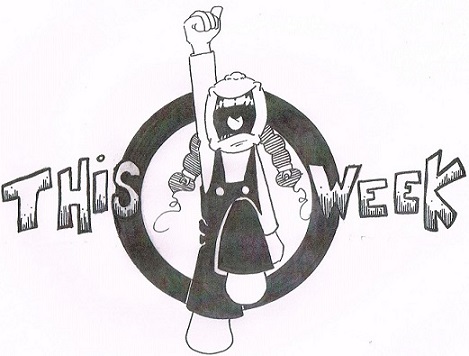 How many times , thus far, have you written 16 rather than 17 when writing the date? It happened to me three times in one day the other day! I am off to the races thgis week with almost a full week of shows. I will begin a brand new round of Raising a Reader at the Pembroke Library this Thursday! It should be a blast - to sign in and register please call the library itself at 781-293-6771 or South Shore Family Network at 508-747-7575
Here is the storytelling schedule for this week:
Tuesday: Hingham Library @ 4:00pm - Raising a Reader: Week 4
Wednesday: Little People's Country Daycare @ 9:45am
Thursday: Pembroke Library @ 10:00am - Raising a Reader: Week 1
Thursday: Jonathan Bourne Library @ 6:30pm
Friday: Renaissance School @ 9:30am/10:30am
Saturday: Norwell Public Library @ 10:30am
Please check the Upcoming Shows page for more information on all of these shows. All of the Library shows are open to the public so please click on the links on the Upcoming Shows page as some of the libraries require registration. Raising a Reader is sponsored by South Shore Family Network.
Places I will be visiting this week:
Hingham
Kingston
Pembroke
Bourne
New Bedford
Norwell