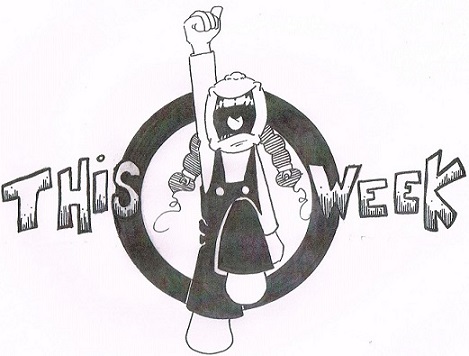 What a beautiful weekend! It was nice to get some fresh air and be outside. Crazy that it's happening in February - but we take what we get sometimes. This week Raising a Reader at the Pembroke Library begins again but we also end this week with an Early Childhood Fair at the Kingston Library. These events are always so much fun and it's nice to meet all of the childcare providers in the area right under the same roof. Make sure to come and enjoy a nice morning with the kiddos!
Raising a Reader continues at the Pembroke Library this Thursday! It's been a lot of fun so far - call the library to see if there is still space at 781-293-6771 or South Shore Family Network at 508-747-7575
Here is the storytelling schedule for this week:
Tuesday: Montclair School @ 9:00am & 10:00am
Wednesday: Johnston Early Childhood Center @ 9:30 & 12:30pm
Thursday: Pembroke Library @ 10:00am - Raising a Reader: Week 3
Thursday: Bright Horizons @ 6:00pm
Saturday: Kingston Early Childhood Fair @ 11:00am
Please check the Upcoming Shows page for more information on all of these shows. All of the Library shows and Early Childhood Fairs are open to the public so please click on the links on the Upcoming Shows page as some of the libraries require registration. Raising a Reader is sponsored by South Shore Family Network.
Places I will be visiting this week:
Quincy
North Weymouth
Pembroke
Milton
Kingston