Mon 22 Oct 2012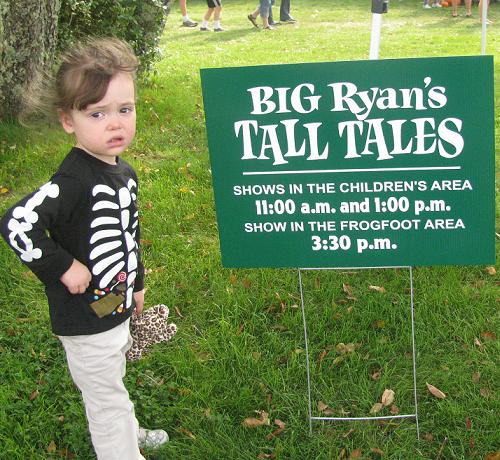 This event was a whole lot of fun!  I never attended the Cranberry Celebration before and I was completely surprised and amazed at how big and fantastic it was!  There were tons of events and fun activities for the children - including BIG RYAN'S TALL TALES of course!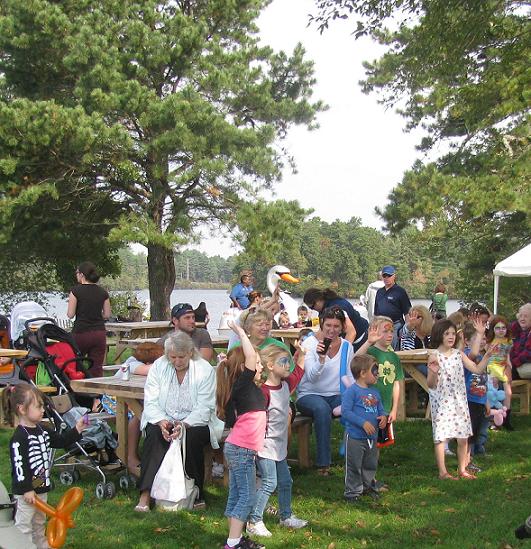 Lex had a blast making sand art and going on the paddle boats between coming to both of my shows!  The best part was going to the bogs after and actually watching the workers harvest the cranberries.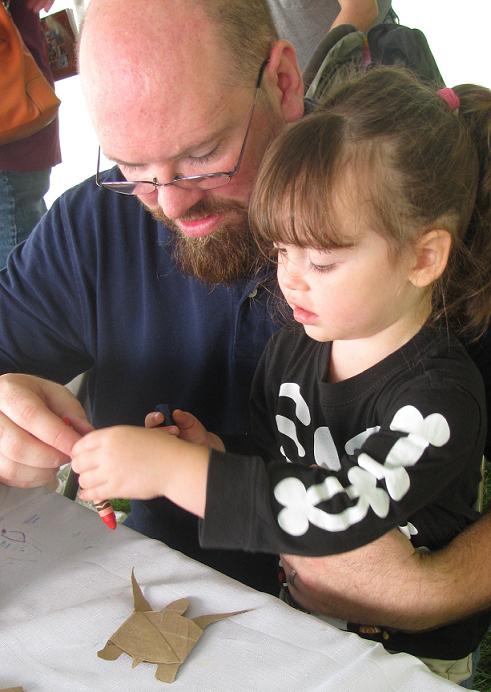 There are a bunch more pics to be seen on my Facebook page - which you can find here - so check it out and become a fan!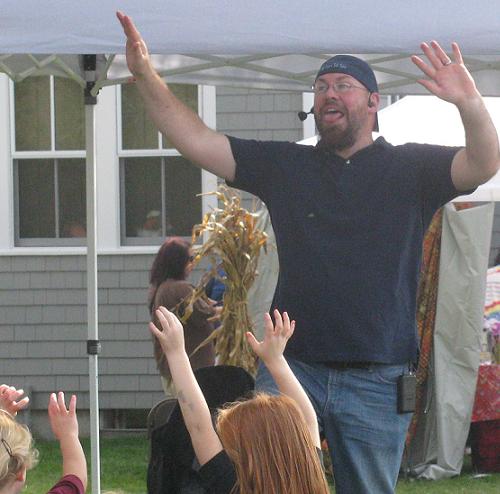 And one more of Lex acting silly…