Thu 15 Nov 2012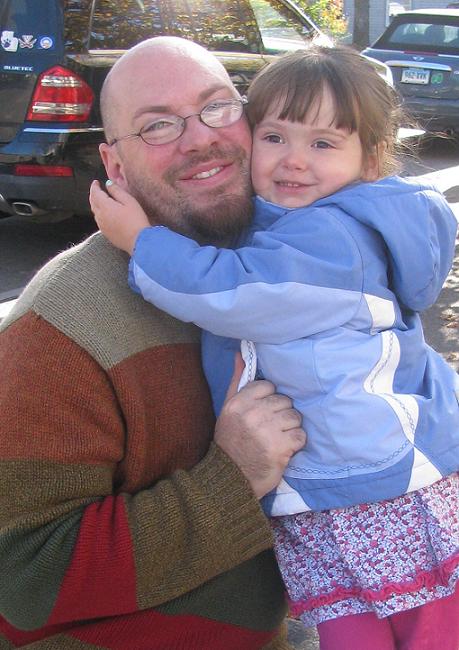 A somewhat bitter-sweet week for me - while I have some fantastic shows coming up for this weekend - I had my final week with the Mashpee "Building Stories" group.  The presented me with a card and sang "We are Family" while clapping and saying "thank you" for presenting these past 4 weeks.  It was such a blast!  But, like I said, looking forward to the reast of the week - I have quite a weekend for you guys!
First up, Thursday - I will be at the Barnes & Noble in Braintree at 6:30pm - this is a fundraiser for the Bridgewater Library, a great cause, so come on by and check it out!
Saturday - I will start the morning off at the Plymouth Public Library at 10:00am where Plymouth Family Network is sponsoring a Dad's Group (for any Dad and son/daughter).  Unfortunately, that required you to sign up at the library and is now full…
BUT DO NOT FEAR!  I am also going to be crossing over to Duxbury right after to the Chandler Elementary School where they are holding an Early Childhood Fair!  I will be there at 11:30 - so if you didn't sign up for the Dad's Group - come on by the Chandler School for an excellent time!