Tue 28 Jun 2016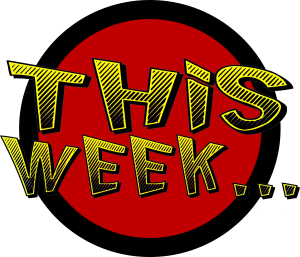 Back from Disney and the trip was fantastic! I was in awe with the sheer amount of effort that Disney puts forth in giving their guests an experience they will never forget! The best part, of course, was watching my son and daughter enjoy their first trip to the Magic Kingdom. I will try to get some pictures up in the next few days.
There are more shows added to the calendar - so take a look and mark your calendars - hopefully I am coming to see your town soon!
I am also running a special this year - if you have booked for the summer just call and mention this post - you will get a "back to school" Fall show for just $100. The offer is good for shows from Sept 1st - Oct 8th. Call TODAY! (508) 641-5336.
Here is the storytelling schedule for this week:
Wednesday: Pilgrim Child Care @ 10:00am
Thursday: Barrington Library @ 6:00pm
Friday: Winslow House @ 10:00am
Please check the Upcoming Shows page for more information on all of these shows..
Places I will be visiting this week:
Duxbury
Barrington, RI
Marshfield