Mon 24 Oct 2016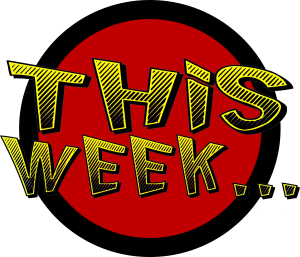 As the last week in October hits it always reminds me just how quick the days pass now. I used to partake in watching the leaves change and take thousands of pictures of the autumn taking over the landscapes. These days I have to think ahead but I take solace in the fact that my children enjoy these days one at a time. I had the fantastic opportunity to tell stories in Mattapoisett last week by an actual bon fire and it truly felt like fall in that moment. It was a moment I haven't felt in a while so I really let it settle in and take hold of me. It was nice - and the scent of campfire still clings on my sweatshirt - it makes me want to drive around just to look at the fall foliage again.
I am going to be at the Kingston Library this Friday telling my Scary (but not too scary) Tall Tales - so mark it on your calendar and make sure to stop by!
Here is the storytelling schedule for this week:
Monday: Neary School @ 6:00pm
Thursday: Plympton Library @ 1:30pm - Raising a Reader, Week 5
Friday: Kingston Public Library @ 10:30am
Friday: Holmes Library @ 1:00pm - Raising a Reader, Week 4
Friday: Kennedy School @ 6:30pm
Please check the Upcoming Shows page for more information on all of these shows. All of the Library shows are open to the public so please click on the links on the Upcoming Shows page as some of the libraries require registration. The Raising a Reader events are sponsored by The South Shore Family Network and are open tot he public.
Places I will be visiting this week:
Southborough
Plympton
Kingston
Halifax
Brockton