Tue 23 May 2017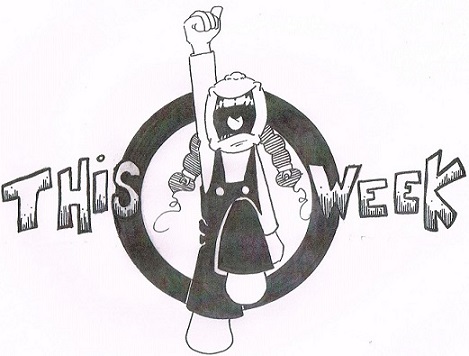 Bedtime Stories on Facebook has been a huge success! Every week we have more and more friends who tune in to enjoy the stories! If you haven't seen it yet tune in every Sunday at 7:30pm for a new episode!
Raising a Reader continues in Carver this week! If you'd like to attend please call the libraries or South Shore Family Network at 508-747-7575 to register!
Here is the storytelling schedule for this week:
Wednesday: Little People's College @ 10:00am
Thursday: Carver Library @ 4:00pm - Raising a Reader: Week 3
Friday: Little People's College @ 10:00/10:45am
Please check the Upcoming Shows page for more information on all of these shows. All of the Library shows are open to the public so please click on the links on the Upcoming Shows page as some of the libraries require registration. Raising a Reader is sponsored by South Shore Family Network.
Places I will be visiting this week:
New Bedford
Carver
Dartmouth