Wed 5 Jul 2017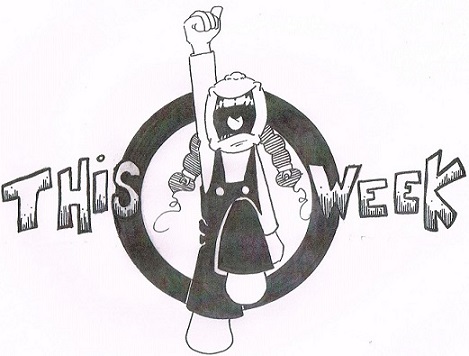 I know summer has already started - in fact the Winslow House and Plymouth Library shows were just awesome and well attended. I was excited to see so many people joining me for the holiday weekend! Speaking of which I hope your 4th was fantastic. My kids are at the age where bringing them to the parade is a real joy. To see their faces light up as the police and firetrucks blare by us is so much fun. Coming up: A lot more summer dates! Be ready!
Here is the storytelling schedule for this week:
Wednesday: Dolly's Nursery School @ 10:00am
Thursday: Bright Horizons @ 10:00/10:30/11:15am
Thursday: Wheeler Library @ 3:00pm
Friday: Little Discoveries @ 10:00/10:30am
Please check the Upcoming Shows page for more information on all of these shows. The Library shows are open to the public so please click on the links on the Upcoming Shows page as some of the libraries require registration.
Places I will be visiting this week:
Hingham
Hopkinton
Orange
Brockton