Mon 10 Jul 2017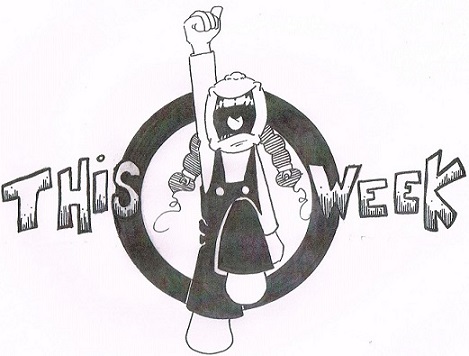 This was not done on purpose but I am visiting towns that begin with the letter "H" for the first two days this week! I hadn't even noticed until I was putting this together! As usual, I hope to see everyone at the shows - the summer has been so nice lately and I hope the weather keeps up! While rain is a storyteller's best friend, I also enjoy the beautiful weather while traveling all over from town to town!
Here is the storytelling schedule for this week:
Monday: Preschool Playmates @ 10:00am
Monday: Hull Family Network @ 6:00pm
Tuesday: Kid's Country @ 10:00am
Tuesday: Brooks Free Library @ 2:30pm
Wednesday: Hartsuff Park @ 10:00am
Thursday: Barnyard School @ 10:00/10:30am
Friday: Preschool Playmates @ 10:00am
Friday: YMCA Early Learning Center @ 3:30pm
Please check the Upcoming Shows page for more information on all of these shows. The Library shows are open to the public so please click on the links on the Upcoming Shows page as some of the libraries require registration.
Places I will be visiting this week:
Hingham
Hull
Hanson
Harwich
Rockland
Mansfield
Bridgewater
Hanover