Sun 23 Jul 2017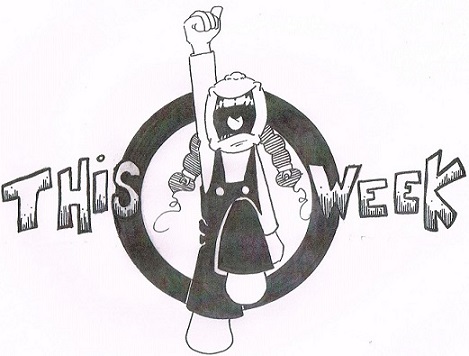 With the heat continuing to blaze, keep cool with some tall tales! I don't have many public shows this week but a great thing starting this week is my writing workshop - Building Stories - starting at the Berkley Library this week! Come and check it out!
Here is the storytelling schedule for this week:
Monday: Children's Workshop @ 9:30am
Tuesday: Kalia Kids @ 10:00am
Tuesday: Lighthouse Learning Center @ 2:30pm
Wednesday: Bright Horizons @ 10:00am
Thursday: Kindercare @ 10:00am
Thursday: Kindercare @ 5:30pm
Friday: Berkley Public Library @ 10:30am *Building Stories Workshop - Week 1
Please check the Upcoming Shows page for more information on all of these shows. The Library shows are open to the public so please click on the links on the Upcoming Shows page as some of the libraries require registration.
Places I will be visiting this week:
Pawtucket, RI
Lakeville
Mattapoisett
Milton
Plymouth
West Bridgewater
Berkley