Thu 2 Dec 2010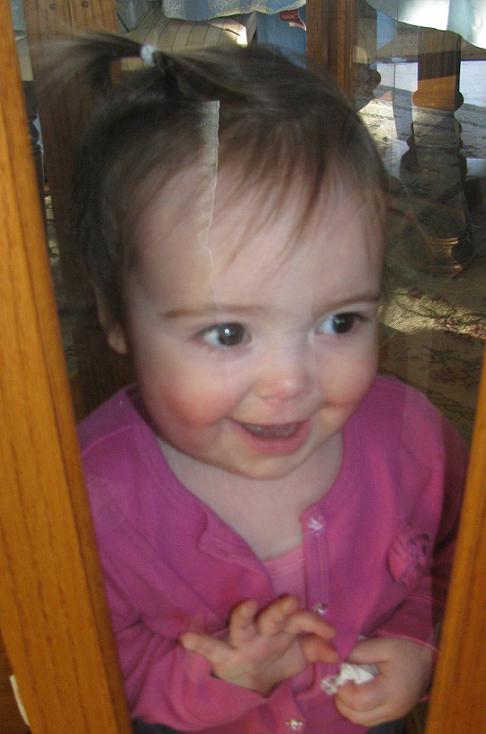 My family and I had a great weekend - and with Thanksgiving behind us we decided to go and get our Christmas Tree!  Lex's 2nd Christmas - but last year at this time she couldn't even roll over - let alone enjoy the festivities!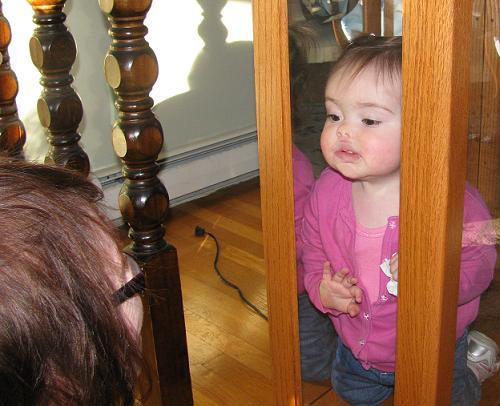 While making room for our new tree we were moving and cleaning out Olivia's curio cabinet.  Funny enough, Lex took the opportunity to crawl right in and then give kisses through the glass.  I know, too adorable!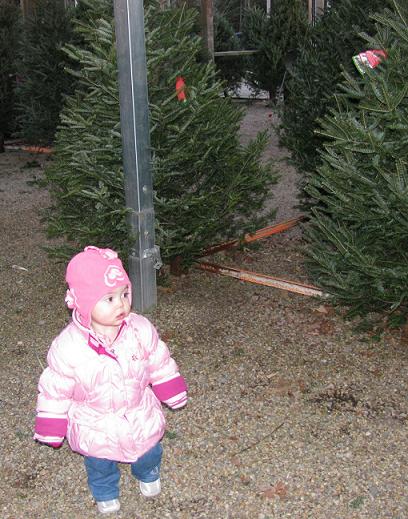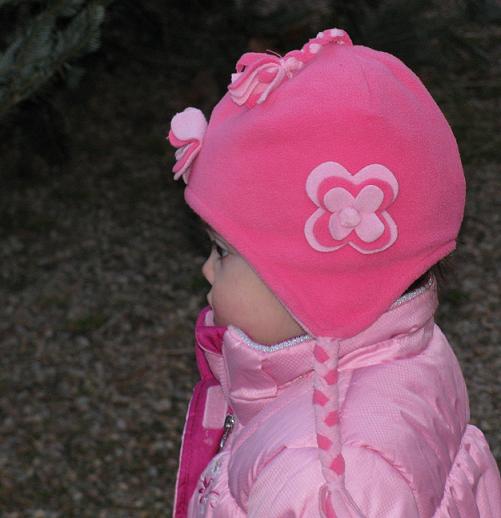 Then, off to get the tree - and it didn't take long at all.  We were in and out in less than 15 minutes!  It was so nice to get home and put it right up.  Lex even helped decorate - then of course she decided to take off the ornaments she put on… but that's okay.  Hope everyone enjoys this season as much as I do!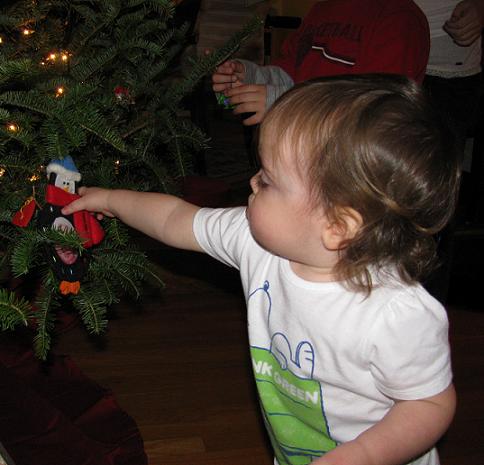 Leave a Reply