Tue 18 Nov 2014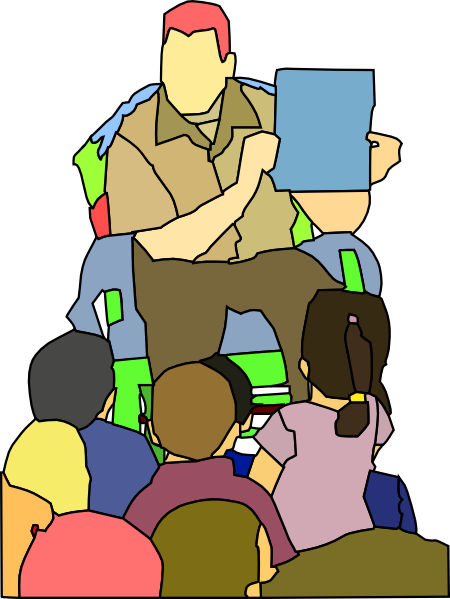 Normally these posts are about funny, little incidents that happen, mostly about what I hear the children in the audience say but this one is a little different.  November is a slower month for me and I am not usually busy everyday - but last week was quite busy.  I met with a representative to Raising A Reader, a fantastic movement that started back in 1999 to help children and families have greater success in school through literacy practices at home.  If you'd like to read more about the program click here.
Anyways, the representative and I met to discuss my Building Stories Workshops that I present to the surrounding South Shore town libraries and she was very impressed with just how similar our programs are.  She even told me that was would love to bring her daughter to the workshop because it sounds so fun.  She used a lot of words like "awesome", "super" and "fantastic" to describe what we've been doing my 4-week workshops.  It was a highlight of the week last week as I strive to make the Preschool Building Stories Workshops as informative but also as fun and enjoyable as possible!
Also, I finished the week off with a show at the Norwell Library where the librarian told me that it was the best show she has ever seen of mine.  She told me that I was "certainly at the top of my game" which is always a flattering and special thing to hear.  Thanks to Miss Nancy for making my week end right!