Wed 8 Jun 2016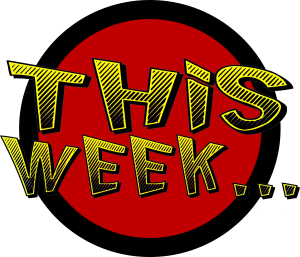 I am now at capacity for June and July. I have no AM slots left for July shows - which is both fantastic and a bit frustrating. Frustrating only because people are still calling looking to book a summer event and I have time to offer them. I do have just a few slots left in August so call right away if you'd like to book something! Also, I have started booking now for the Autumn and Winter.
I am also running a special this year - if you have booked for the summer just call and mention this post - you will get a "back to school" Fall show for just $100. The offer is good for shows from Sept 1st - Oct 8th. Call TODAY! Call anytime at (508) 641-5336.
Here is the storytelling schedule for this week:
Tuesday: Renaissance Community School for the Arts @ 9:45/10:30am
Wednesday: Lil' Munchkins Preschool and Daycare @ 10:00/10:30am
Thursday: Joyful Noise Preschool @ 10:00am
Saturday: John Curtis Free Library, Hanover @ 11:00am
Please check the Upcoming Shows page for more information on all of these shows. The Hanover Library show is open to the public sponsored by the South Shore Family Network.
Places I will be visiting this week:
New Bedford
Scituate
Sandwich
Hanover