Tue 9 May 2017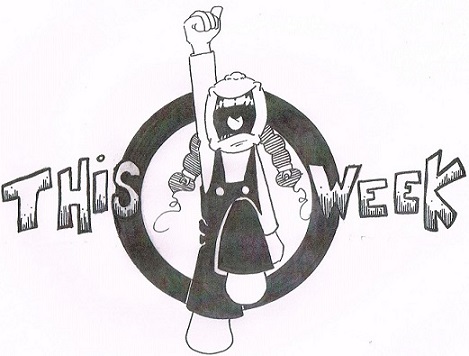 I have been booking for this summer since February and it is getting pretty full - so if you want to schedule a date please do so as soon as you can! Last week was quite the week as my daughter performed in her dance recital. It's sometimes so sad to see what a little lady she has become. You want to freeze time and keep her little but at the same time let her keep growing and watch her flourish. I enjoy the summers as she gets to join me more and more on my adventures! Looking forward to all the places we will be visiting soon!
Raising a Reader continues in Hanover and begins in Carver this week! If you'd like to attend please call the libraries or South Shore Family Network at 508-747-7575 to register!
Here is the storytelling schedule for this week:
Tuesday: Plympton Library @ 10:45am
Wednesday: John Curtis Library, Hanover @ 4:00pm - Raising a Reader: Week 5
Thursday: Sakonnet Early Learning Center @ 10:30am
Thursday: Carver Library @ 4:00pm - Raising a Reader: Week 1
Please check the Upcoming Shows page for more information on all of these shows. All of the Library shows are open to the public so please click on the links on the Upcoming Shows page as some of the libraries require registration. Raising a Reader is sponsored by South Shore Family Network.
Places I will be visiting this week:
Plympton
Hanover
Tiverton, RI
Carver