Mon 31 Jul 2017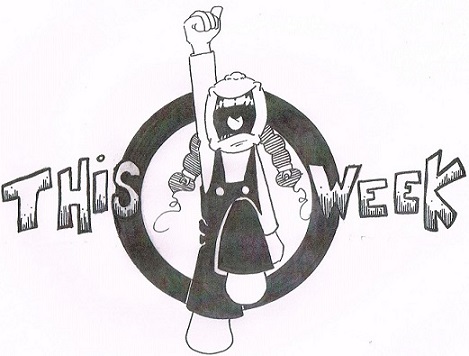 With the heat continuing to blaze, keep cool with some tall tales! I have quite a few shows open to the public this week and I look forward to seeing everyone! We continue the Parent/Child workshop - Building Stories - this week at the Berkley Library! Come and check it out!
Here is the storytelling schedule for this week:
Monday: Fall River Library @ 11:00am
Tuesday: Preschool Playmates @ 10:00am
Tuesday: The Red House Academy @ 3:00pm
Wednesday: Younger University @ 10:45am
Thursday: Provincetown Library @ 11:00am
Friday: Berkley Public Library @ 10:30am *Building Stories Workshop - Week 2
Please check the Upcoming Shows page for more information on all of these shows. The Library shows are open to the public so please click on the links on the Upcoming Shows page as some of the libraries require registration.
Places I will be visiting this week:
Fall River
West Bridgewater
Holbrook
Younger University
Provincetown
Berkley