Tue 18 Jul 2017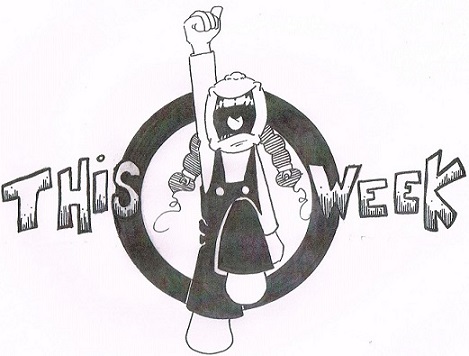 Another crazy summer week down and I continue this week to keep this train going! With Library shows in Millbury, Norton and West Bridgewater I expect to see lots of familiar faces! I will also be heading to NJ at the end of the week - so it's another busy week for me! I do look forward to everyday and being able to see the friends who come to hear the tales! See everyone there!
Here is the storytelling schedule for this week:
Monday: Early Education Academy @ 10:00am
Tuesday: Whole Foods @ 10:00am
Tuesday: Millbury Library @ 6:30am
Wednesday: Norton Library @ 10:30am
Thursday: Crayon College @ 10:00am
Thursday: Children of America @ 3:00pm
Friday: West Bridgewater Library @ 10:30am
Please check the Upcoming Shows page for more information on all of these shows. The Library shows are open to the public so please click on the links on the Upcoming Shows page as some of the libraries require registration.
Places I will be visiting this week:
Abington
Hingham
Millbury
Norton
Kingston
Braintree
West Bridgewater